Search

Residential Listings

Select your search criteria below, then click the Search Listings button.
Meet Our Agents
The Camille Johnson Agency can guide you through the buying or selling process smoothly and successfully. Our experience agents are excited about serving you and look forward to selling lots of real estate in the Waco and Central Texas community.
Featured Agent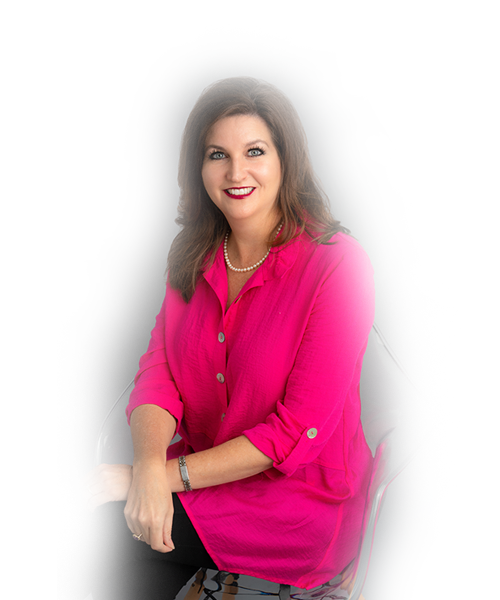 Real Estate has allowed me to meet and make such wonderful friends. It's an honor for me to assist and guide people with the buying and selling of their homes.
Absolutely amazing realtor! The whole process of selling our home was seamless! Less than 24hrs after it went on the market, we accepted an offer over asking! Since this was our first time selling, Shelly worked with us to ensure we understood the whole process. I would highly recommend her to anyone buying or selling! She's great! – Kaitlyn Cates