Search

Residential Listings

Select your search criteria below, then click the Search Listings button.
Meet Our Agents
The Camille Johnson Agency can guide you through the buying or selling process smoothly and successfully. Our experience agents are excited about serving you and look forward to selling lots of real estate in the Waco and Central Texas community.
Featured Agent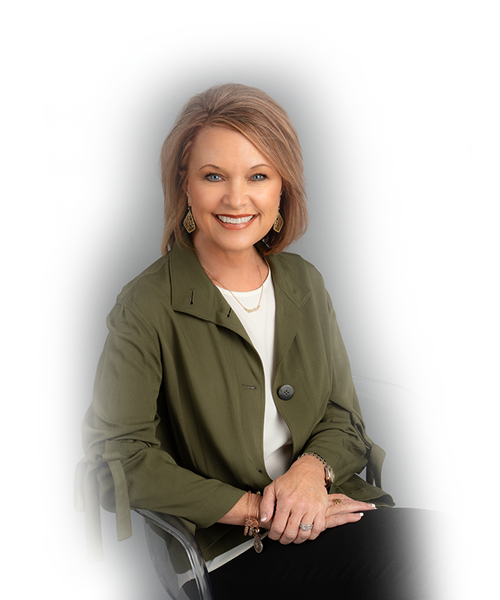 I love my clients and am passionate about working with them through every detail of buying and selling a home. I enjoy creating long lasting relationships with my buyers and sellers and striving to make every real estate transaction as smooth as possible for all parties.
A friend recommended us to Paige when we made the decision to move. The moment I spoke to her on the phone I knew working with her would be a joy. She has a sweet and kind heart. Paige knew the area very well, offered up her advice and support, and notice things when house shopping that we may have overlooked. She was very patient especially when I had to bring my little ones with me, entertained them so I could view the home. She made the experience worth it, when sometimes moving can be stressful. Thank you Paige! - Kristi Rollins