Search

Residential Listings

Select your search criteria below, then click the Search Listings button.
Meet Our Agents
The Camille Johnson Agency can guide you through the buying or selling process smoothly and successfully. Our experience agents are excited about serving you and look forward to selling lots of real estate in the Waco and Central Texas community.
Featured Agent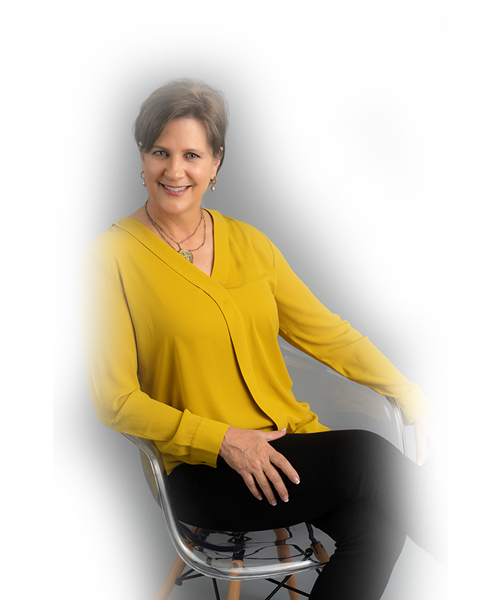 There's a lot that goes on behind the scenes of buying or selling a home. I want people to find a home they love and not have to stress over the details; it's my job to make that happen!
As a first time homebuyer, I wasn't sure what to expect or even what I wanted. Allyson has been the realtor of choice for multiple people in my family and when she found out I was on the hunt for home, she immediately contacted me when the perfect house went on the market. She knew exactly what I was looking for. She kept in constant communication and guided me thru the whole process. She guided me to the perfect home and made the process so easy. She went above and beyond her job! I would recommend Allyson to anyone and everyone for their real estate needs. - Meagan Becker