Search

Residential Listings

Select your search criteria below, then click the Search Listings button.
Meet Our Agents
The Camille Johnson Agency can guide you through the buying or selling process smoothly and successfully. Our experience agents are excited about serving you and look forward to selling lots of real estate in the Waco and Central Texas community.
Featured Agent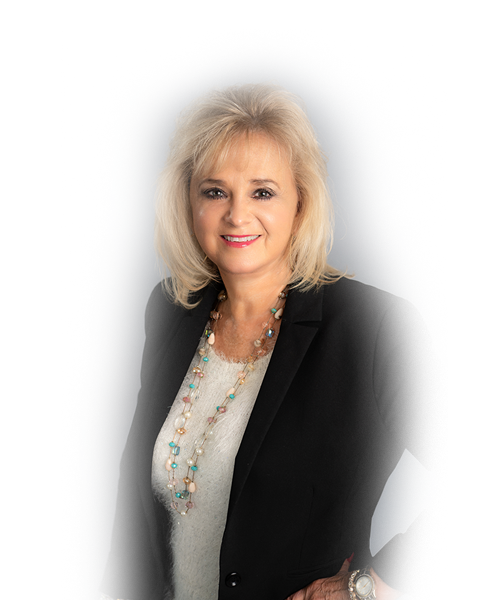 Living in the Waco area all my life, I feel very confident to serve clients who are buying or selling real estate. It is an honor and a pleasure to help my clients through the process to make sure it a positive experience.
Natalie has the sweetest, most genuine heart. Works hard and is dedicated to her clients needs. Best choice. – Laurie Pearson