Search

Residential Listings

Select your search criteria below, then click the Search Listings button.
Meet Our Agents
The Camille Johnson Agency can guide you through the buying or selling process smoothly and successfully. Our experience agents are excited about serving you and look forward to selling lots of real estate in the Waco and Central Texas community.
Featured Agent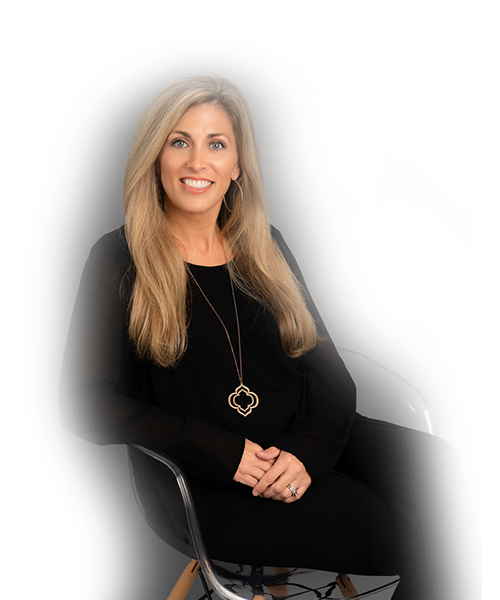 People often ask why I chose real estate but ultimately, I think real estate chose me! It's all I'd known growing up seeing my mom succeed in this career. I have been in sales all my life, so it came naturally when I decided to team up with Camille Johnson. I love helping people with buying or selling because we assist with one of the biggest decisions of their life. I'll go above and beyond for every client and do my best to make it a stress free process.
I have had a hard time writing this review because there are just no words to describe how wonderful Catia was in helping me with the whole process of selling my house. I was a novice who knew very little about selling a house and she answered all my questions patiently and thoroughly. From our very first meeting, she made me feel that she really cared about me and my concerns in selling my home at the right price to people who would love it as much as I had loved it. She was truly a gift from God. If you want someone who cares about you as well as selling your house, Catia is that person – Marie Croft