Search

Residential Listings

Select your search criteria below, then click the Search Listings button.
Meet Our Agents
The Camille Johnson Agency can guide you through the buying or selling process smoothly and successfully. Our experience agents are excited about serving you and look forward to selling lots of real estate in the Waco and Central Texas community.
Featured Agent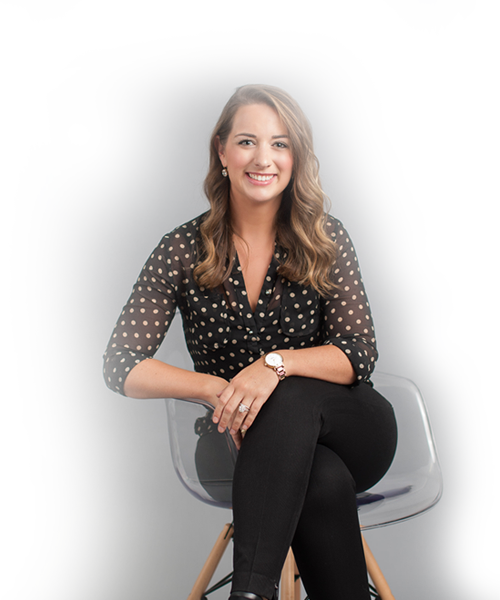 High end customer service for clients with all sized budgets - what Katie tackles, she conquers.
Kristin did a great job selling our home and sold it quick and made process easy for us, she was fun and professional to work with, would highly recommend her and the team! – Mike Koenig