Search

Residential Listings

Select your search criteria below, then click the Search Listings button.
Meet Our Agents
The Camille Johnson Agency can guide you through the buying or selling process smoothly and successfully. Our experience agents are excited about serving you and look forward to selling lots of real estate in the Waco and Central Texas community.
Featured Agent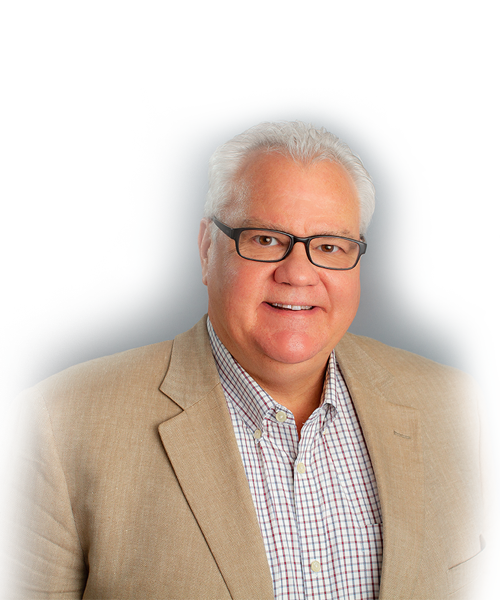 Draws on 34 years of Corporate analytical and management expertise to successfully engage in Commercial Real Estate activity. Provides exceptional value to Commercial Real Estate Clients with honesty, integrity and quality service. Provides accurate analysis and strategy for Real Estate Investors, Buyers, Sellers.
I truly do not believe they come any better. Kristin is a thorough professional. – Earnie Young