Search

Residential Listings

Select your search criteria below, then click the Search Listings button.
Meet Our Agents
The Camille Johnson Agency can guide you through the buying or selling process smoothly and successfully. Our experience agents are excited about serving you and look forward to selling lots of real estate in the Waco and Central Texas community.
Featured Agent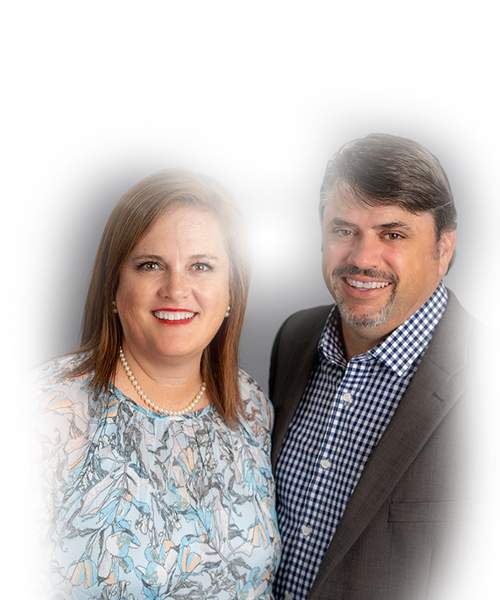 I enjoy Farm and Ranch real estate because of the lifestyle it represents. The people I get to work with represent the values and principles that made our country great.
Fortunately for me I found Paige thru Zillow when I had an interest in moving to Waco. She contacted me right away and went to work for me. She listened to exactly what I was looking for in a home. Paige was a breath of fresh air and took all the troubles out of house hunting from afar. I highly recommend her services. – Miranda Kelinske