Search

Residential Listings

Select your search criteria below, then click the Search Listings button.
Meet Our Agents
The Camille Johnson Agency can guide you through the buying or selling process smoothly and successfully. Our experience agents are excited about serving you and look forward to selling lots of real estate in the Waco and Central Texas community.
Featured Agent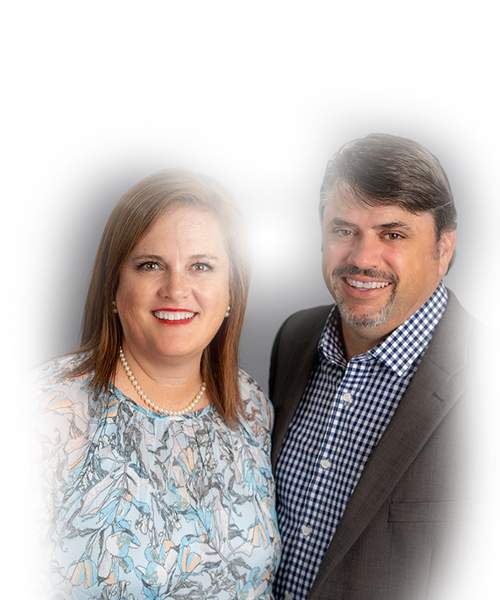 I like working in Real Estate because it has value. Whether looking to sell, looking for an investment or looking for home, as a realtor I get to help people with something that will bring them personal value!
Camille is an amazing real estate agent. Camille is so encouraging and confident and makes you feel so sure and know things will always work out. She has excellent experience and this was evident in how she guided us in our home selling process. When we asked around in the community, as we were relatively new to Waco, who was the best real estate agent, hands down everyone said "Camille Johnson, she's the best and the one I would pick!" They were all right! I felt like I had a comforting hand guiding me throughout the home selling process that was an unknown process and experience for us. Thank you, Camille for all of your guidance and patience – we are so grateful that we chose you to represent our family. – The Andersons